"Flower Dream" #girlsofierce
"A dream is a wish your heart makes, when you're fast asleep" ~Cinderella
It's amazing how a dress can make you feel like a dream. Like sleeping beauty that finally got that kiss from prince charming or when Cinder-Ella's rags became a beautiful gown and she transformed into Cinderella.
This floral print dress + deep v neckline + just a little leg = sophisticated sexy. This dress from Styled by L. Thomas perfectly accentuated my curves. It has a beautiful wrap front and ties at the waist adding an excellent touch of femininity. XOXO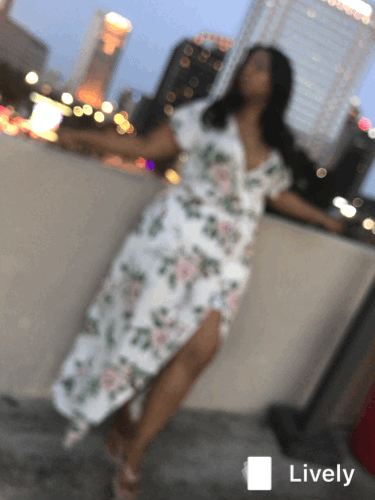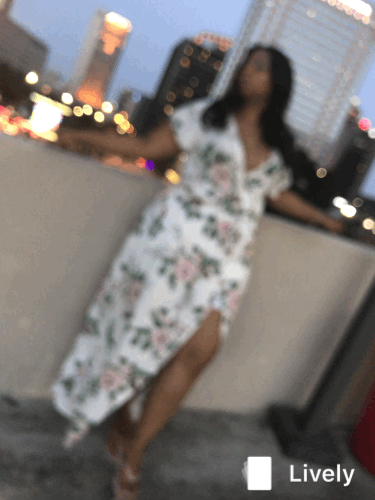 The perfect date night dress! When the breeze hits it. . . .FIERCE.
FIERCE. . . it's a lifestyle! Shop the look!
Follow us on Instagram @girlsofierce
Sis, thank you so much for checking out Girl So Fierce!