"Killin em in denim" #girlsofierce
Girl you be killin' 'em
You be killin' 'em
Girl you be killin' 'em
You be killin' 'em
Girl you be killin' 'em
You be killin' 'em
lol Sooooo, I'm in love with this flirty denim shirt dress from Mel's Creative Designs! It's what I like to call sophisticated sexy and I had to give the legs to the people. Like seriously, I felt like Beyonce form Crazy in Love! You can just call me Meyonce. lol #girlsofierce
When your pumps have spikes on the bottom! #slayage
Yasssss!!!!! To these BCBG candy apple red sling backs!
This studded floral print envelope clutch + the gold wide cuff bangle = slay. Once again, Mel's Creative Designs had the perfect accessories to complete my denim look.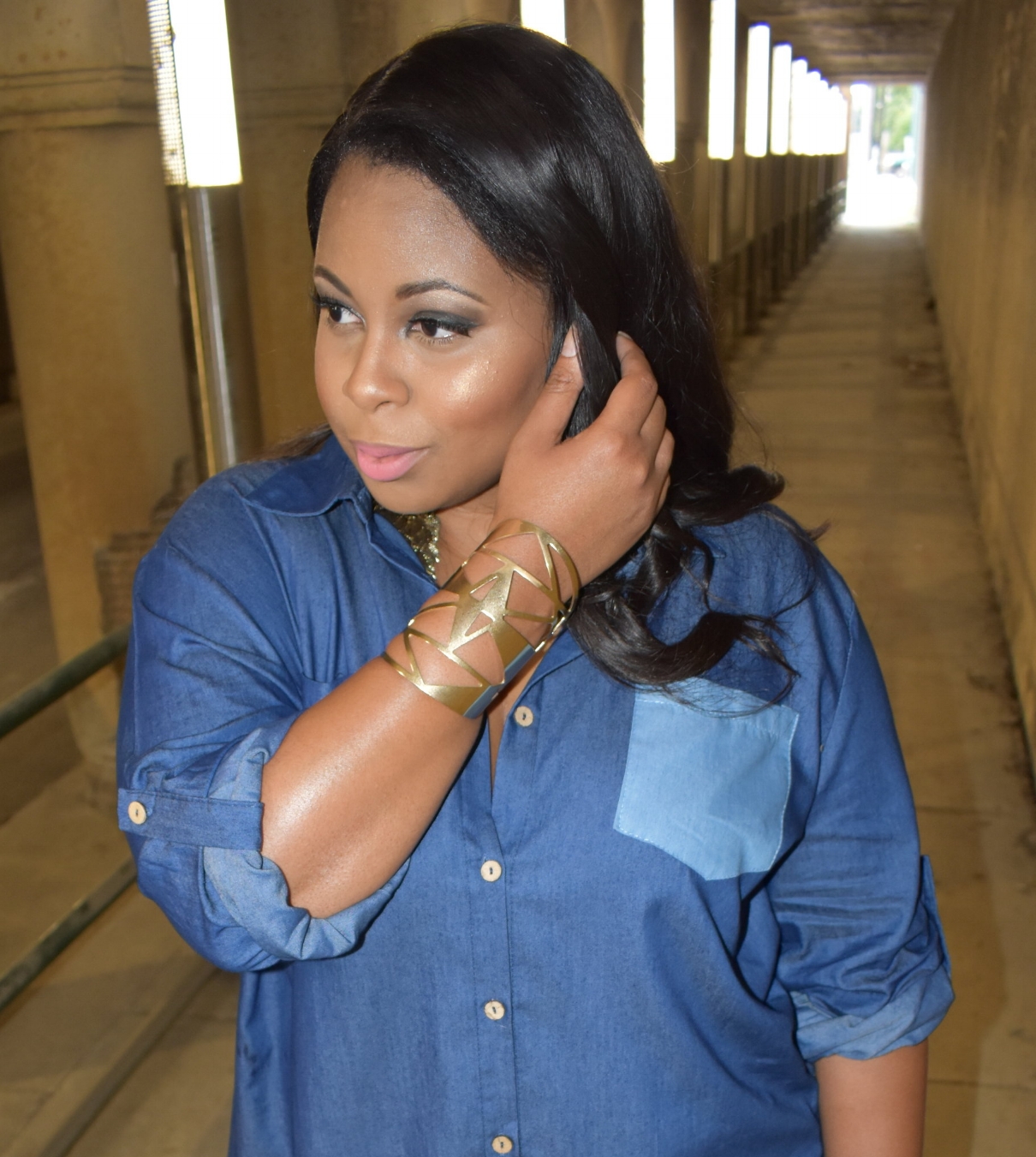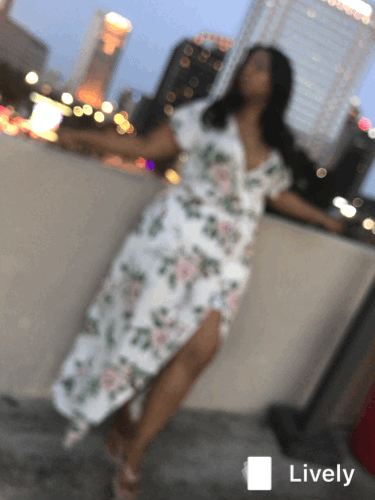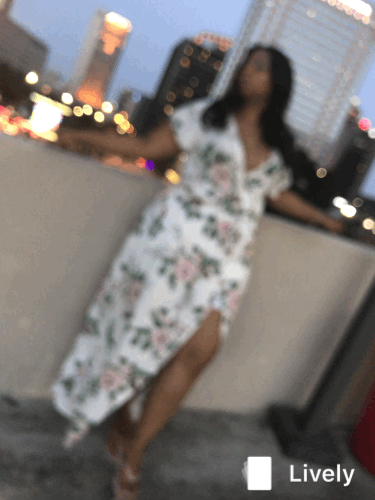 FIERCE. . . it's a lifestyle!
Sis, thank you so much for checking out Girl So Fierce!